NEW LOCATION IN BILTHOVEN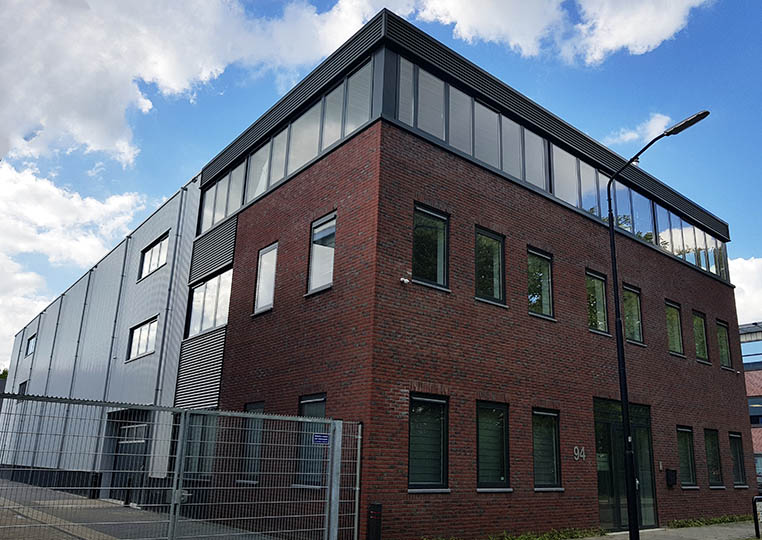 Since 2017, all our business activities have been carried out from a new location in Bilthoven (Utrecht).
Due to an increasing demand for our products, we were forced to move to a larger building with a larger storage capacity. The new location contains an office, production space and a large storage area with a floor area of more than 2200 m2. Our new building is sustainable and realized according to the Green Building guidelines.
Our new address:
VCE techniek
P.C. Staalweg 94
3721 TJ, Bilthoven